I was tasked with designing the vehicle graphics for a traveling product demo van. With large logos, product images, and brand colors it's an eye-catching billboard to attract buyers of the technology at events and contractor store fronts.
Rendering mockups were created to give stakeholders a good sense of how it was going to turn out: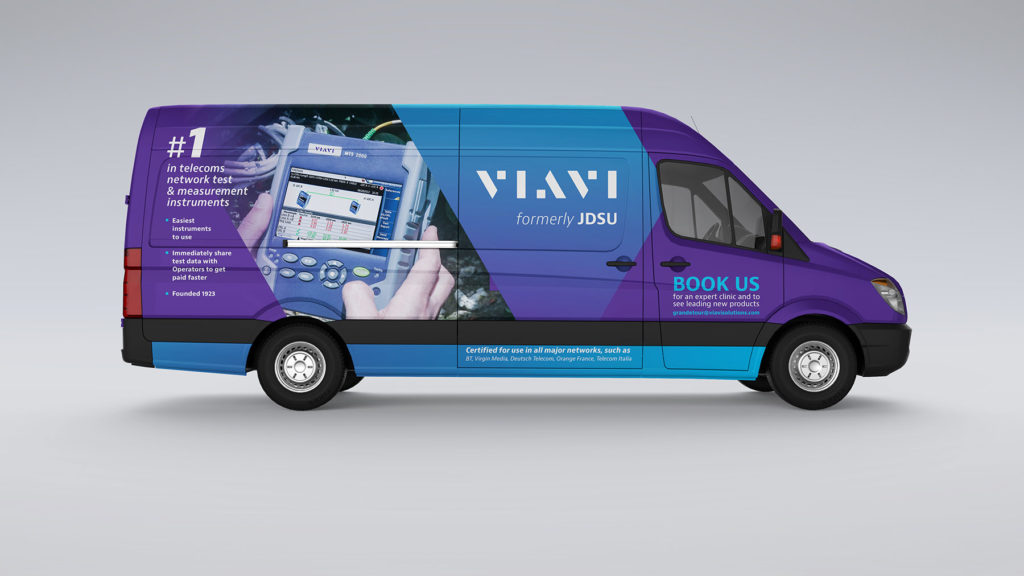 It's always important to check that open doors or mirrored views don't result in an unintentional faux pas.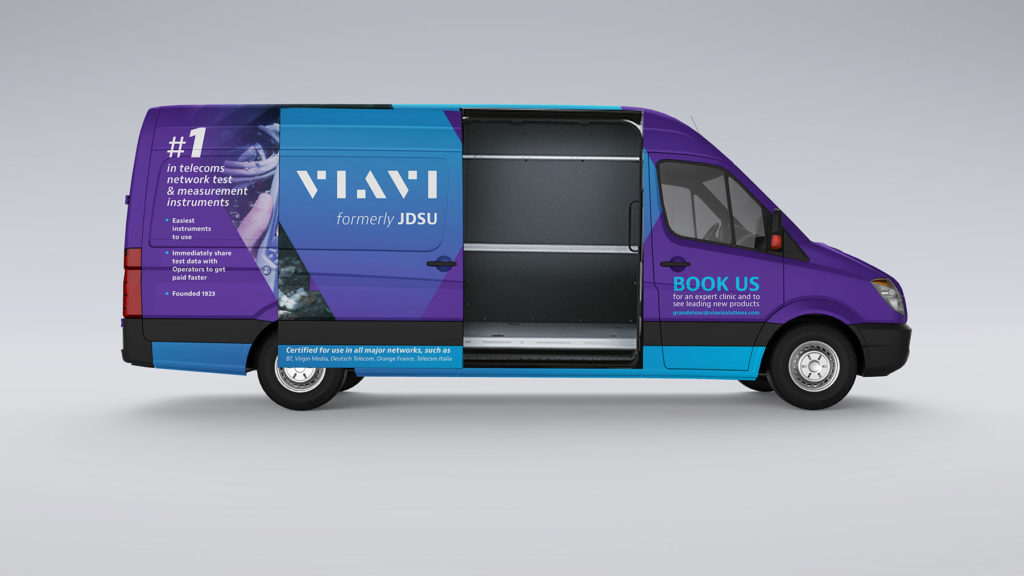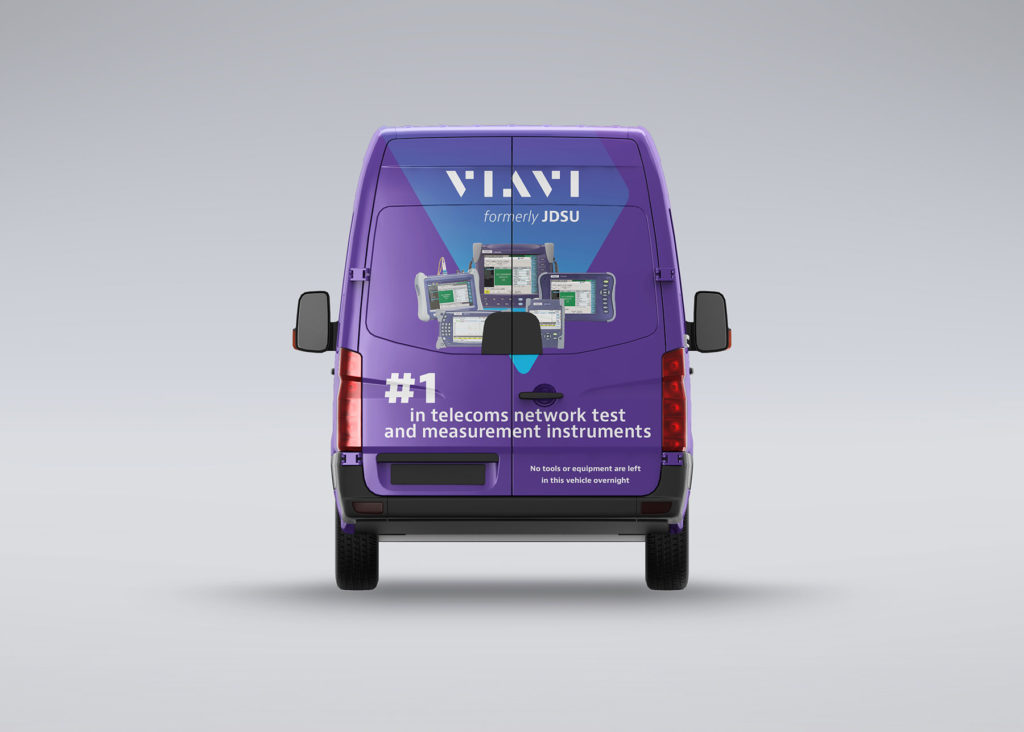 Graphic files were sent out to the printing vendor and here are photos after the application: