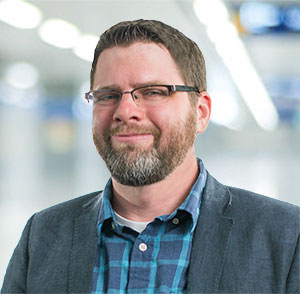 Hi there! I'm a freelance multimedia designer located in Minnesota. Yes, it's probably cold here! I like to take on a wide variety of graphic design, web design, photography, video, and motion graphics projects. I've also helped out clients and marketing teams with top notch SEO and Adwords strategy.
Whether you're looking for an overall brand strategy with execution, or help on a smaller scale and specific project, my approach is always the same.  I take the time to understand your needs, research the heck out of your business and competitors, understand it all inside and out, and then I look for chemistry between all the elements and how they fit in with your company goals.  There's a lot more to it than that but that's the main idea.
I'm not one of those super-cool design shops with espresso machines and foosball tables everywhere. I'm very practical in my approach, which is probably a lot like what your business is like. But it's just me, there's no team of people other than my cat and 2 kids. An independent freelancer angle does have it's pros and cons so let's talk that through. I don't outsource stuff very often, and never will without you knowing about it. But I'm resourceful in the area and can help direct and coordinate larger projects.
Connect with me on…
---
For more…
---
---