We have a knack for creating visually stunning designs that captivate audiences and leave a lasting impression.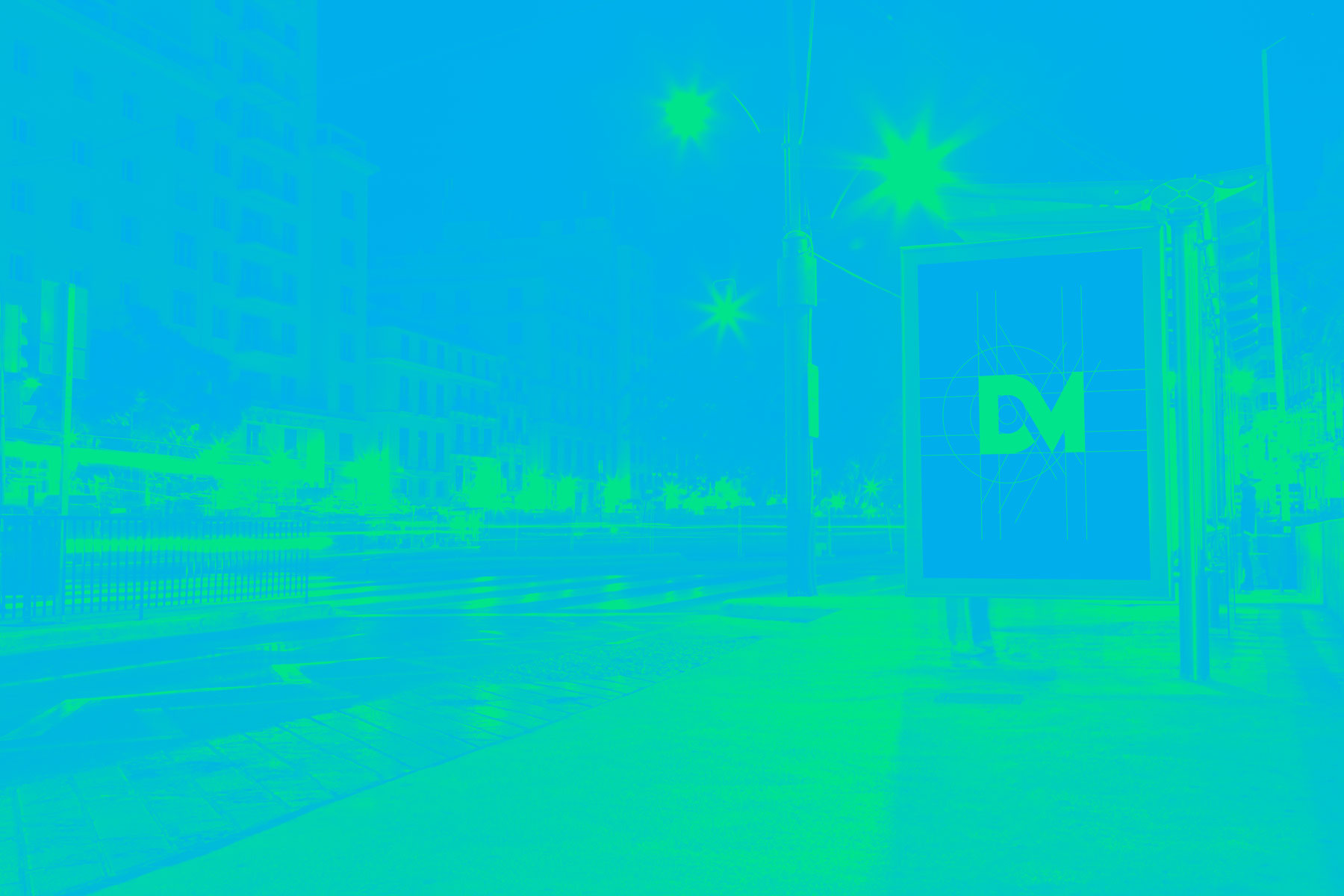 We're a small design studio with big ideas.
At our design studio, we're on a mission to help our clients connect with their audiences and stand out from the competition. We believe in the power of great design to make a lasting impact. So whether it's creating a stunning website, designing eye-catching graphics, or crafting a memorable brand identity, we've got you covered. Our team of talented designers is here to make your business shine.
With our vision for the future of design, we aim to revolutionize the way people interact with technology and create experiences that are truly immersive and unforgettable.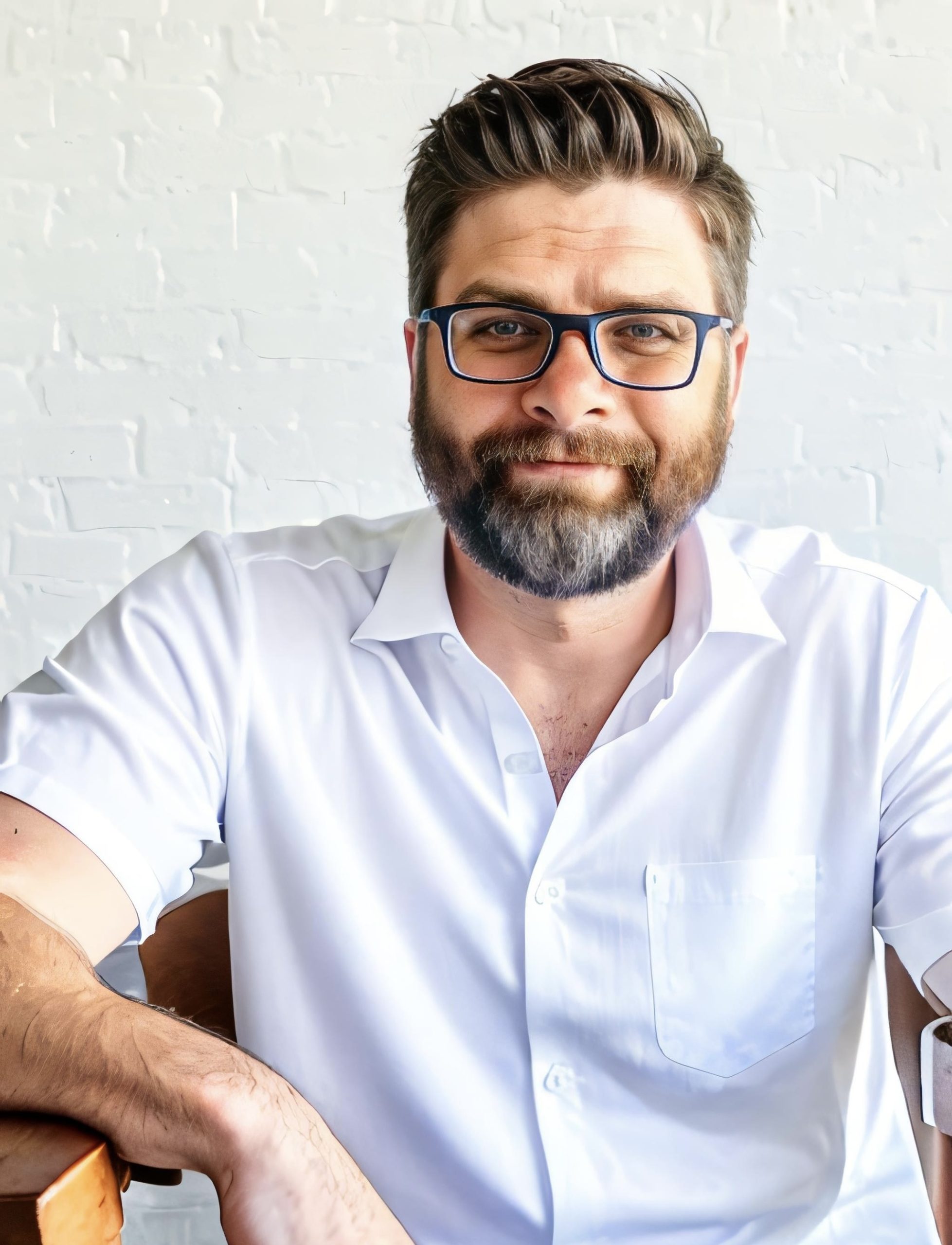 Dustin Marson
Creative Director & Designer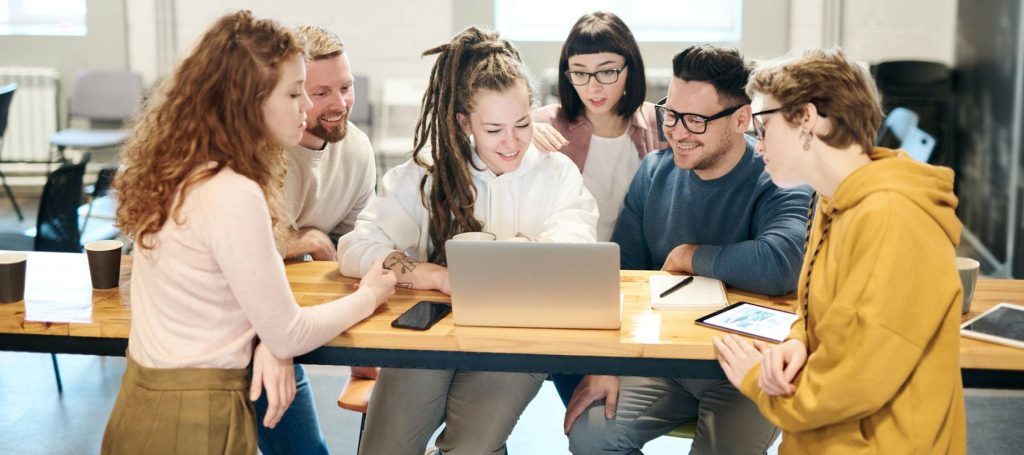 On our team, each project is overseen by a wealth of knowledge and a deep understanding of design principles.  We're pretty damn good at customer service, too.
Have an idea?
Let's get it done right!
"
Dustin has a unique ability to create fantastic designs and video in a timely manner for a very diverse clientele.
"
Roger F
VP of Sales
"
Dustin is able to present creative products and communicate effectively. He successfully created superb work for our company.
"
Star B
VP of Marketing
"
...goes beyond the visual & design elements to really crystallize how we are conveying our message and if there is a better way to do it.
"
Vivek B
Strategic Alliances Manager