Got a great business? We'll make it shine.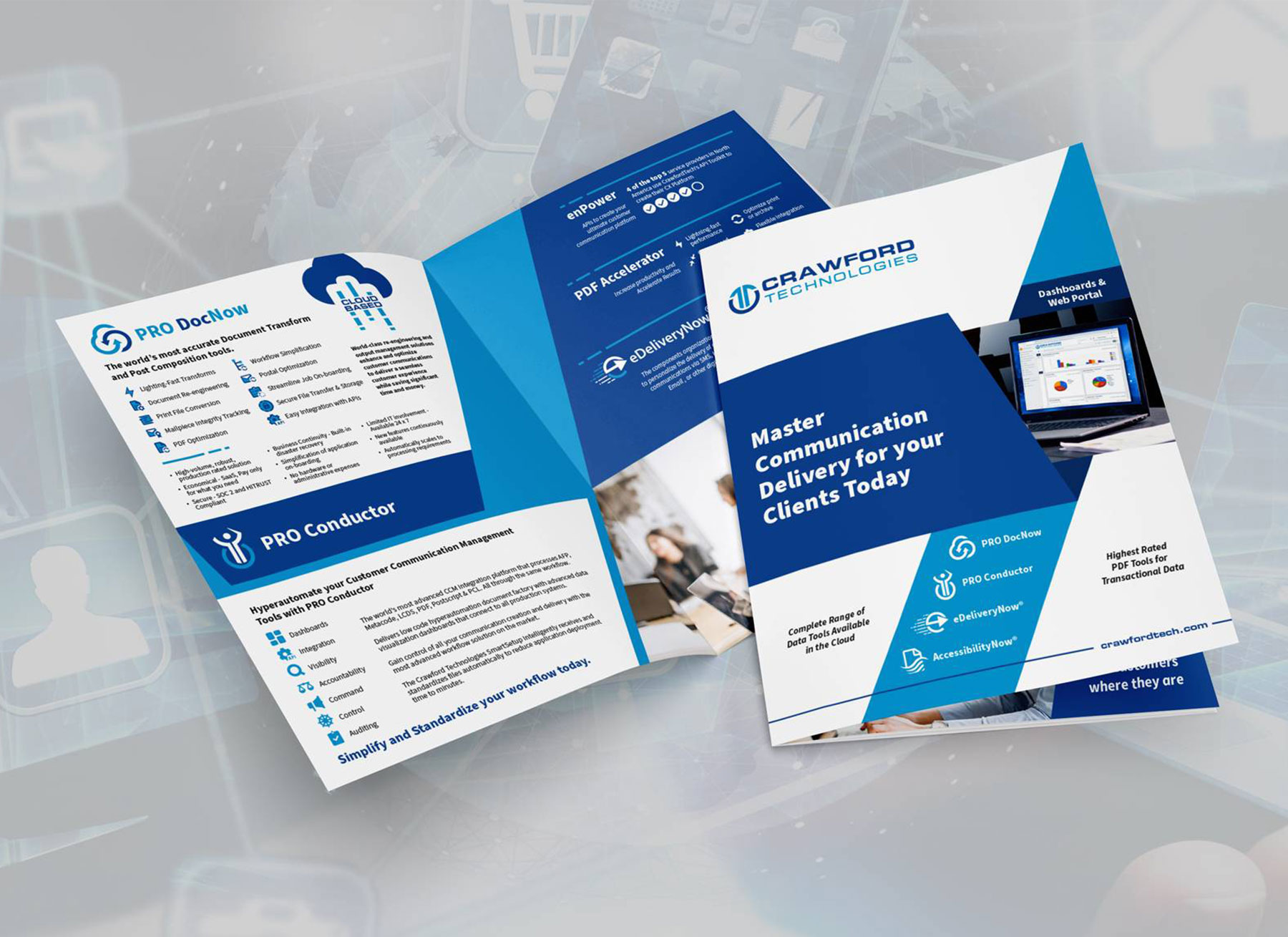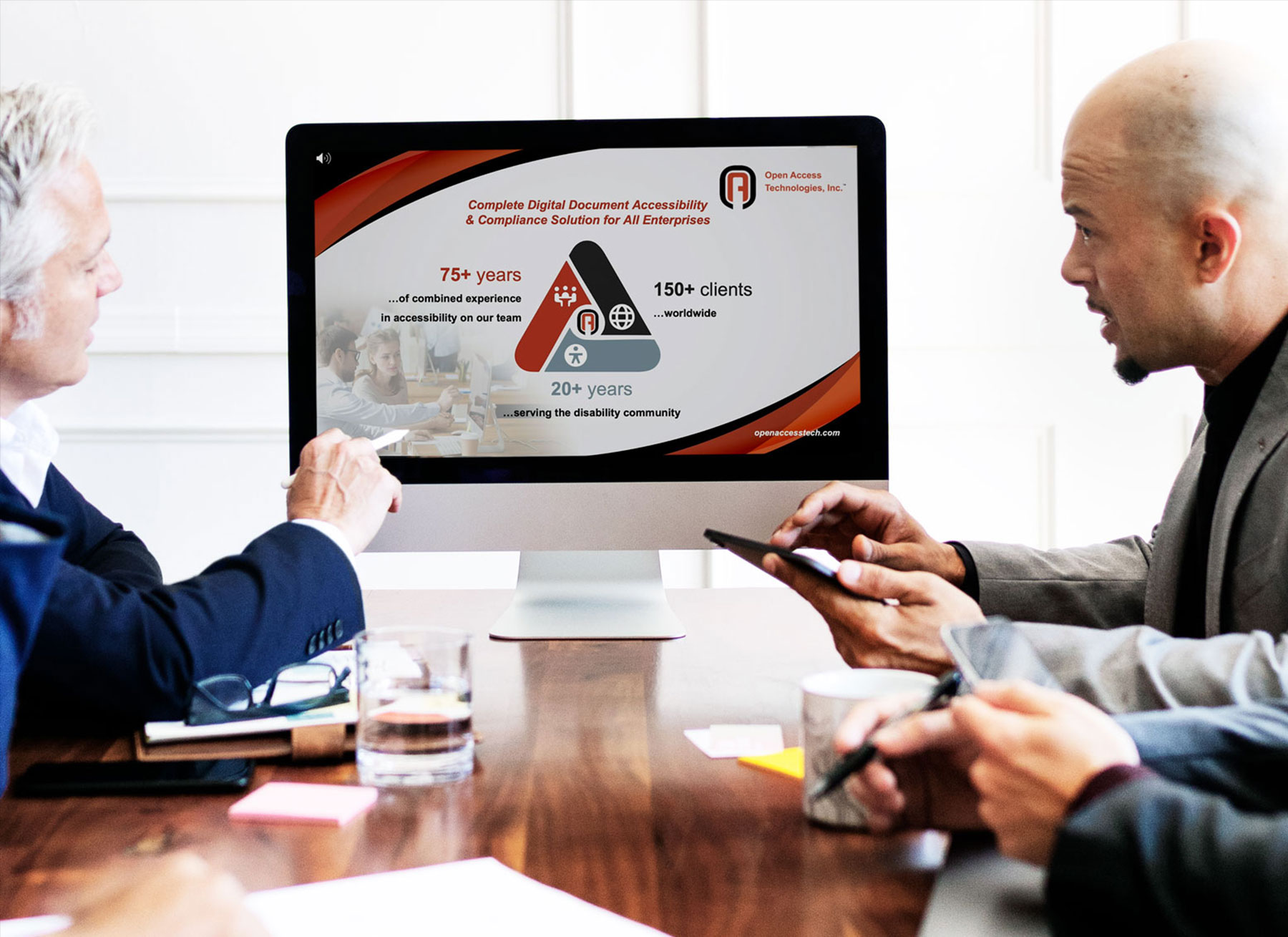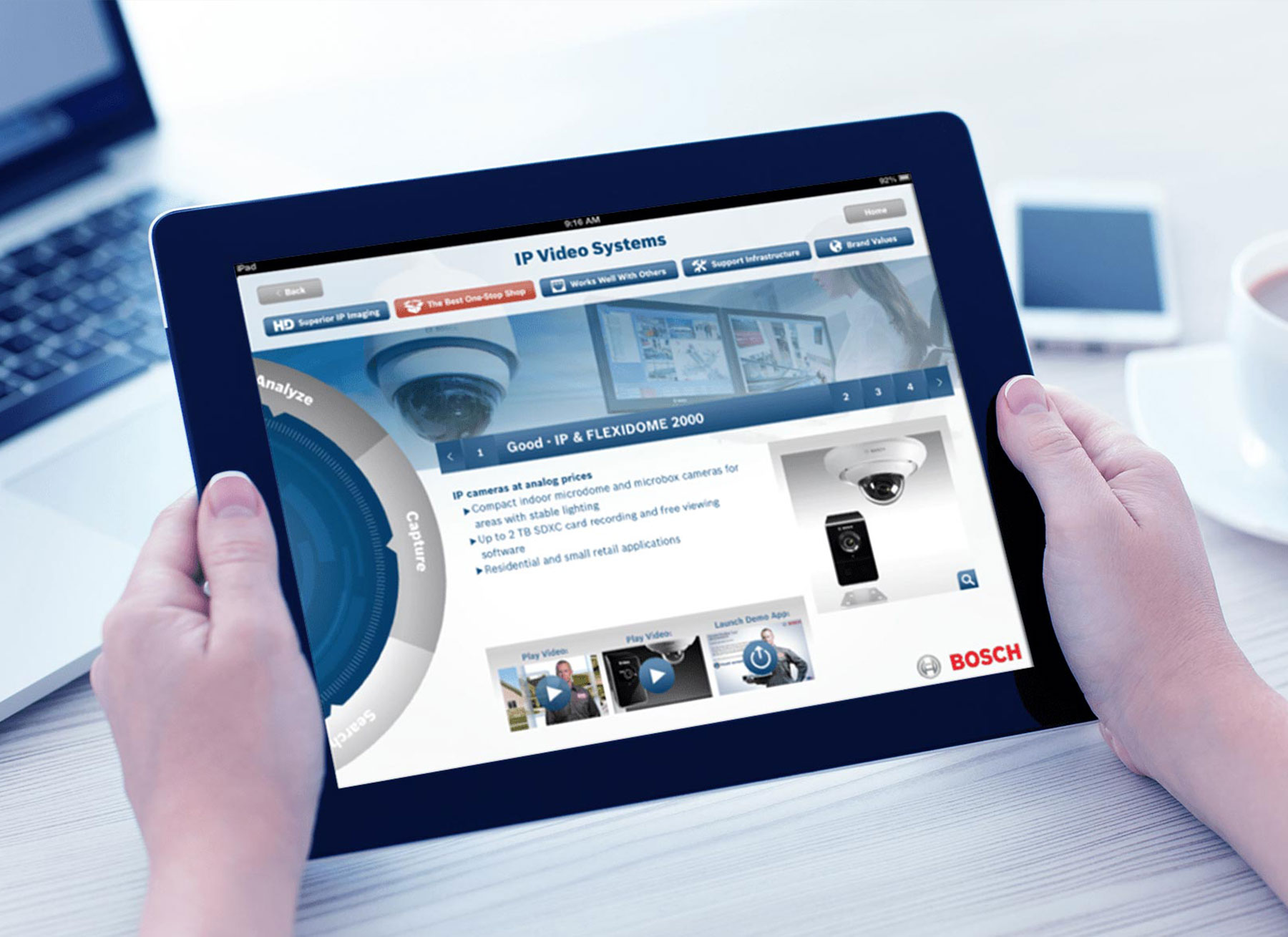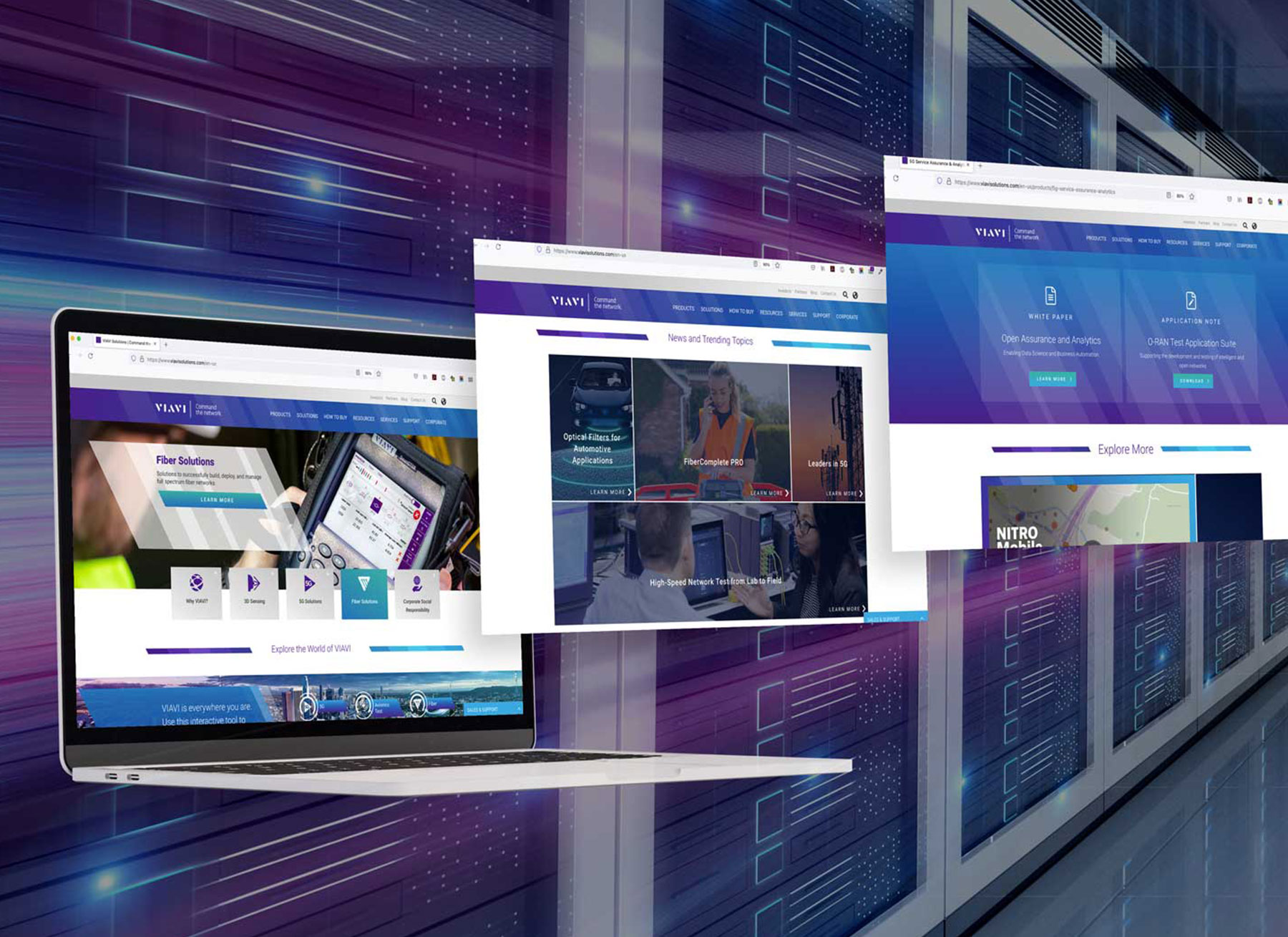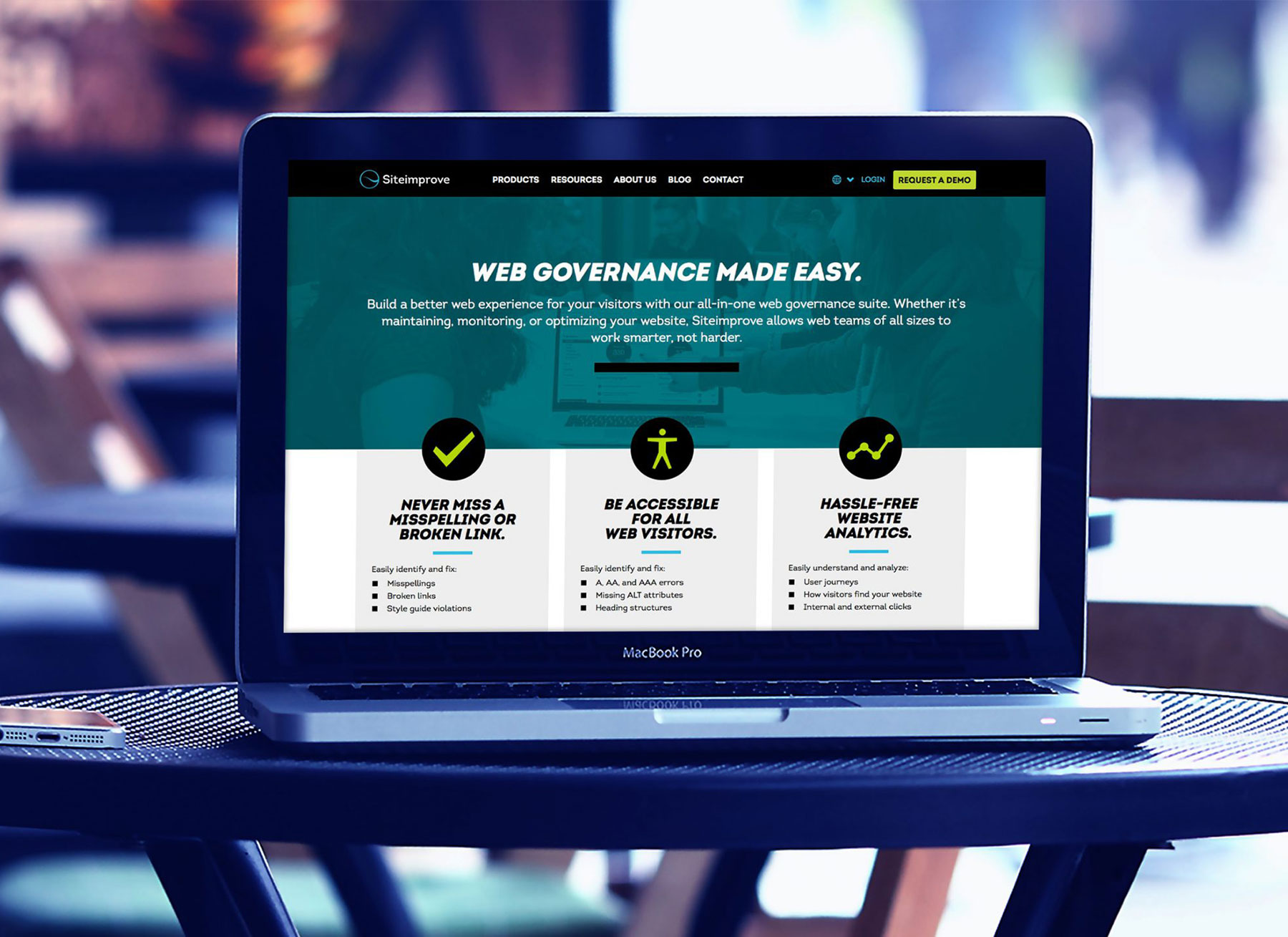 We're all about creativity and strategy, working together to help your business thrive and reach new heights. Building personal connections with our clients is important to us, as we believe in fostering long-term relationships. While our expertise lies in website design and branding, many of our clients find ongoing support in areas such as search engine optimization, social media, and content creation like eye-catching graphics, stunning photography, and engaging videos incredibly beneficial. So, whether you need a killer website, a strong brand identity, or ongoing support to boost your online presence, we've got you covered.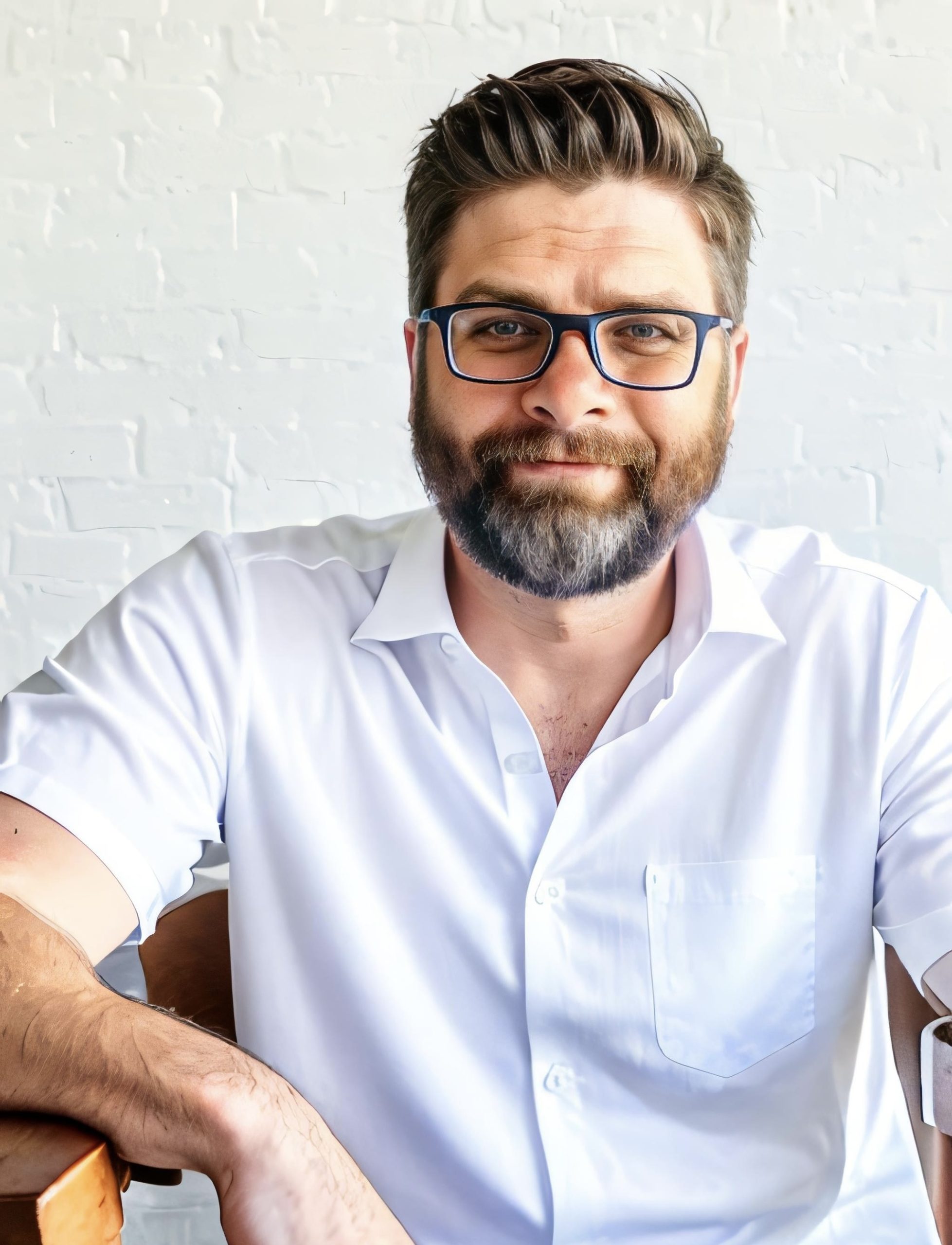 Dustin Marson
Creative Director
Our team is the ultimate idea development powerhouse. We take companies' ideas and transform them into engaging assets and experiences. 
An overview of our video editing, videography, and motion graphics work.
Great brands we've worked with and learned from
"
Dustin has a unique ability to create fantastic designs and video in a timely manner for a very diverse clientele.
"
Roger F
VP of Sales
"
Dustin is able to present creative products and communicate effectively. He successfully created superb work for our company.
"
Star B
VP of Marketing
"
...goes beyond the visual & design elements to really crystallize how we are conveying our message and if there is a better way to do it.
"
Vivek B
Strategic Alliances Manager
Have an idea?
Let's get it done right!