I moved to Minnesota in September of 2001 to start art school in Minneapolis. The picture above was taken at that time as I rolled in, it might be hard to tell by the cars because those Honda Accords are still around and seem to last forever, but hopefully the Pontiac makes the case. It goes without saying that September 2001 was an unusual time in everyone's world, but it was still a really exciting time for me and I was dreaming of big things for myself at that time.
If that version of myself could see what I've done in the past 20 years time, I think he'd be pretty stoked. I've met a lot of people, started a family, bought a home, had a lot of experiences, and done some great work. As a throwback I've used the original personal brand logos I was using back in 2001 for this new redesign of my site that I'm also launching today.
I also thought it would also be a good time to look back at some of my favorite projects from the past 20 years.
The next best thing beyond working for a startup that was doing a great thing to help make the web a better place for people with accessibility issues was to go out and shoot/edit/promote the success stories from happy clients.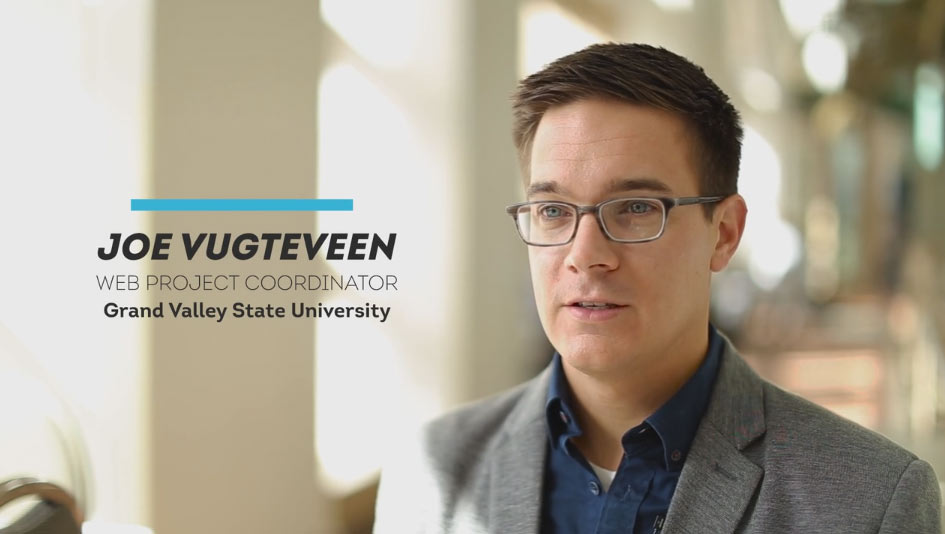 The challenge was to launch a new company website within 30 days, and I was to do it with a brand new CMS install. That deadline was accomplished, and it functioned quite well and served the company for a few years.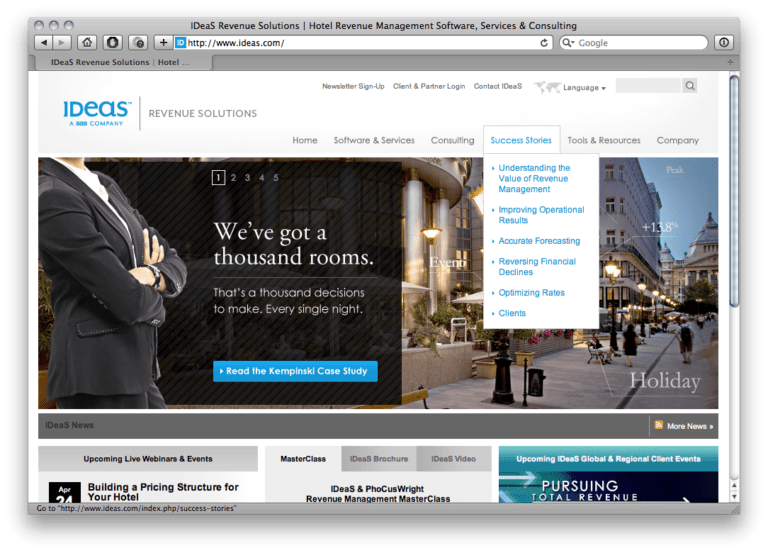 A company built through acquisitions and innovations in so many fields got so spread out it was hard to articulate just how far-reaching their technology and solutions really was. Until we developed this interactive experience and photoshopped together a city landscape that would show as many of the areas in a single full screen image.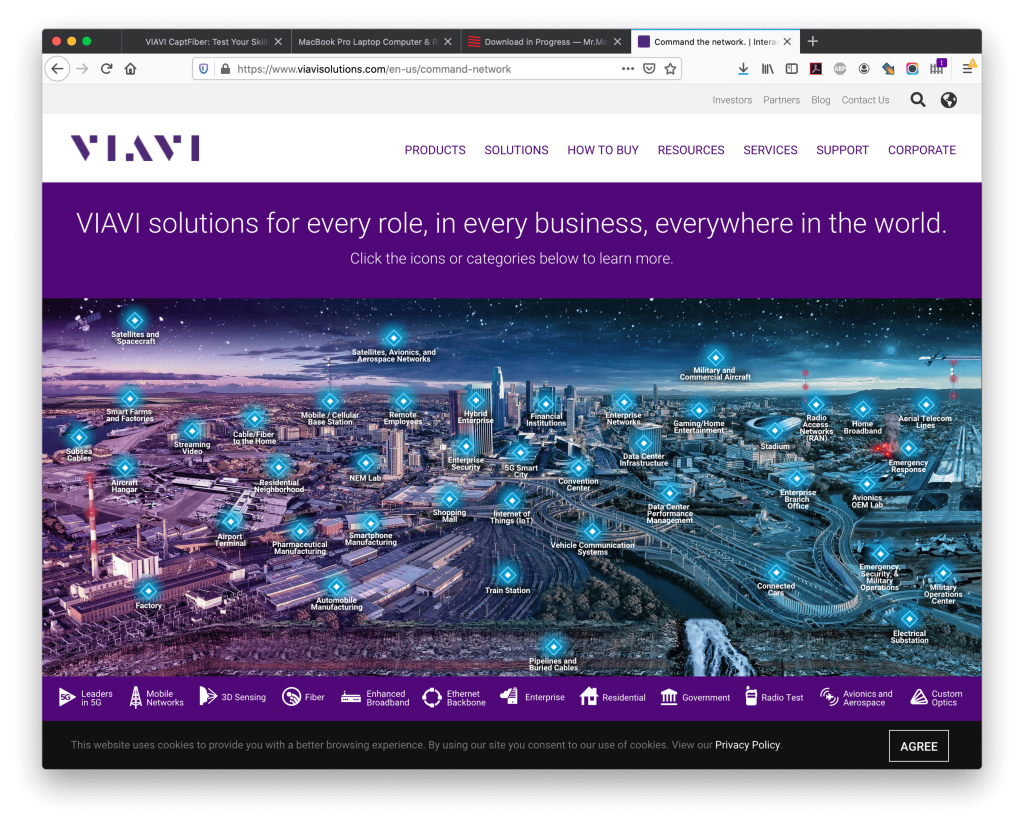 For the longest time this was my life's work…I obsessed over this entire caampaign design, message, and demo booth experience for months. I was especially pumped that a famous rock musician (famous for singing about Love in an Elevator) visited the booth and high-fived people as he exited. It was a body of a lot of work from booth graphics to literature to art directed 3D product rendering videos to motion graphics to audio editing and so much more and to see people interacting with it was really rewarding.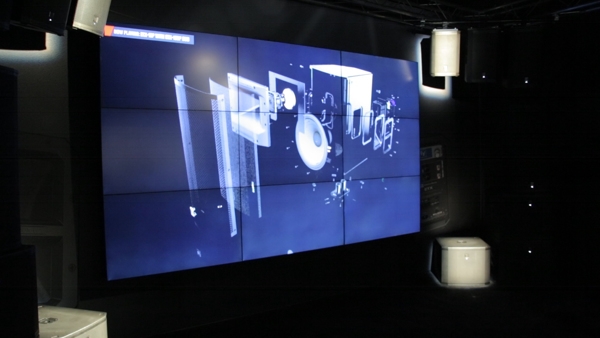 But nothing was more heartwarming than finding a way to connect with high tech professional customers at a really deep level and win them over as brand evangelists. Through character design, we made a spokesperson that represented them. Through the stories we told with these characters, not only did they learn about our products but they were able to use the accompanying games, coloring books, and children's books to share what they do with their families in basic terms…and share that experience on their social channels with their peers. Who else has had trouble telling their families what they do for a living?